PICTURE LOCK FOR AARON ROOKUS' GOODBYE STRANGER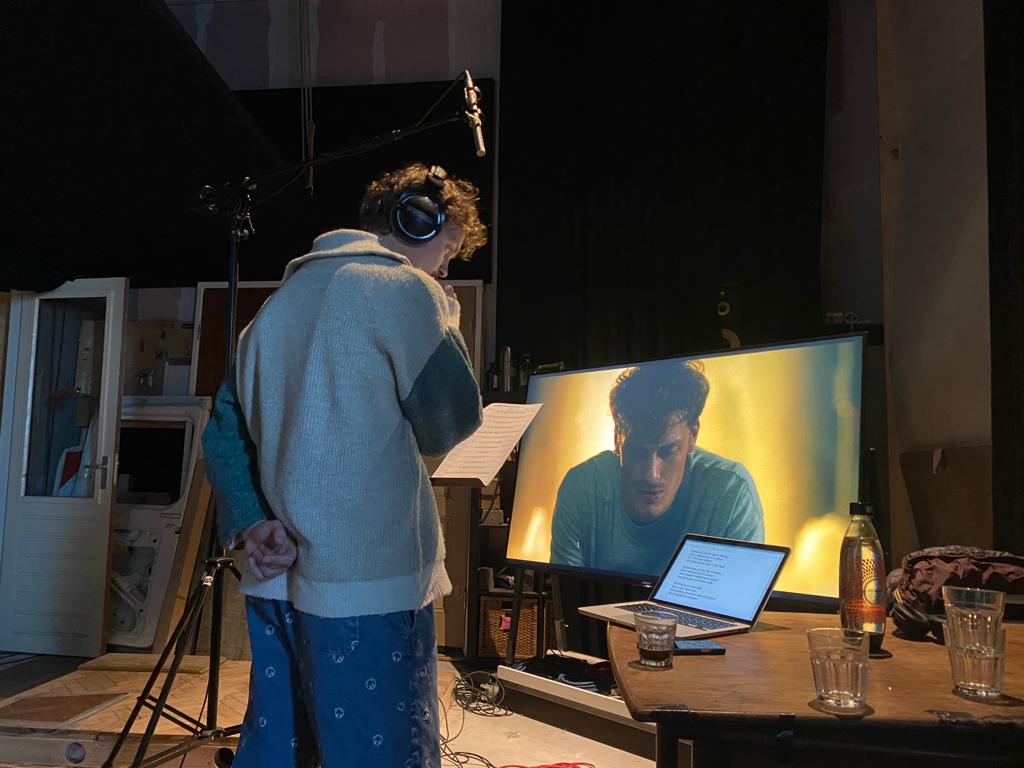 Goodbye Stranger, previously known as Apollo, is picture locked.
Goodbye Stranger narrates the story of Paul, a renowned 'playlist curator' at music streaming company APOLLO. When facing the peak of his success, Paul spends a summer on a musical Odyssey through Amsterdam. This journey forces him to choose between his lifelong ambitions and everything he will have to sacrifice to accomplish them.
Following the picture lock, it is now time for sound design.
Stay tuned!
Cast: Martijn Lakemeier, Claire Bender, Jesse Mensah, Simon de Wit, Flip Zonne Zuijderland, Hanneke van der Paardt, Ariane van Vliet, Reinout Bussemaker, Jennifer Welts, Jake Isaac and many others.
Directed by: Aaron Rookus | Script: Wander Theunis | Camera: Ton Peters |
 Apollo is produced by Laurette Schillings, Arnold Heslenfeld and Frans van Gestel (Topkapi Films | Mijn Vader is een Vliegtuig Another Round, Instinct) and was realized with support of the Netherlands Film Fund (Screen NL and Production Incentive) and CoBO Fund. BNNVARA is involved as broadcaster, distributor Gusto Entertainment will release the film in cinemas in the fall of 2022.