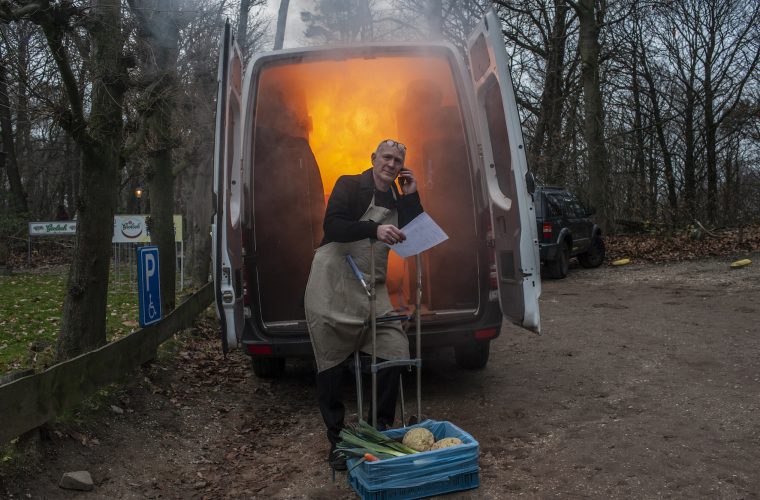 The 12th of December was the first shooting day for the new 6-part series 'Rise and Fall of a Cannabis King'.
The series is a Topkapi Nonfiction production, in coproduction with KRO-NCRV and supported by the Dutch Film Fund. The shooting took place at de Duivelsberg, an authentic pancake house close to Berg en Dal, where we interviewed former prime minister Dries van Agt.
In the 6-part non-fiction series we tell the incredible life story of one of the big Dutch cannabis kings while at the same time painting the history of the Dutch weed policy of tolerance. We dive into a world full of corruption and money and show a judicial system that is cracking at the seams.