THE TERRIBLE EIGHTIES NOW 'BINGE-WATCHABLE ON NPO START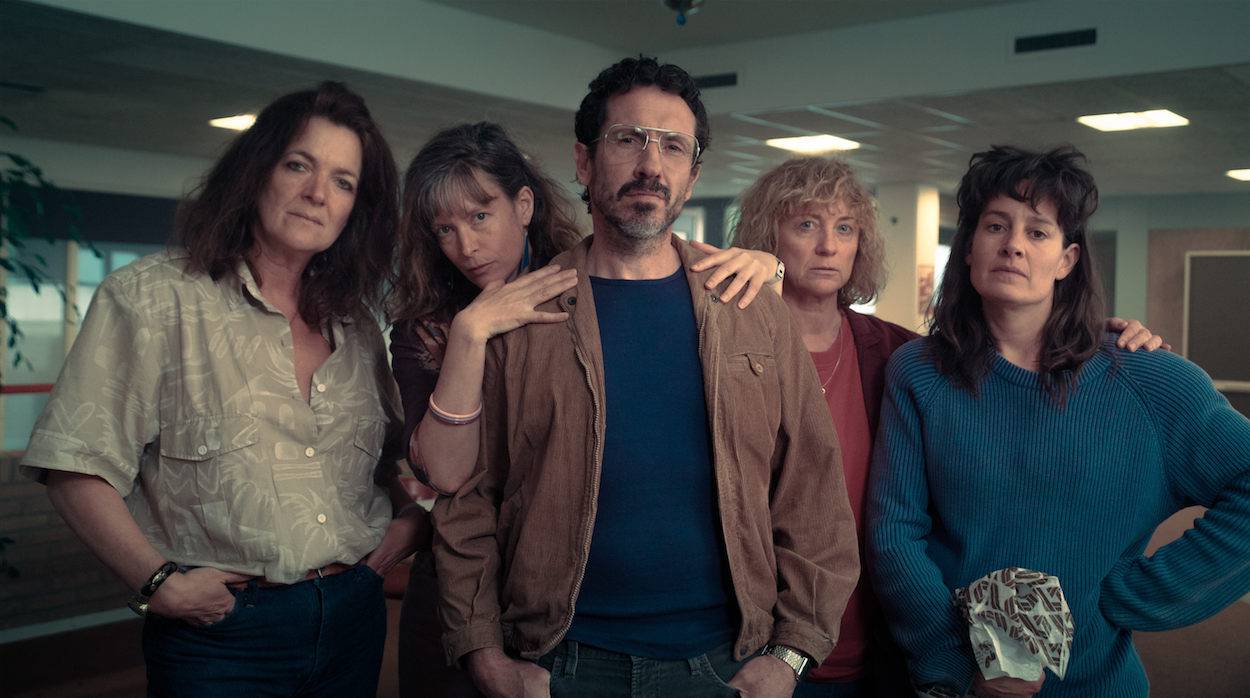 Our latest series, 'The Terrible Eighties' is now broadcasting on television and steaming on NPO Start.
The Terrible Eighties is set in the absurd reality of a housing estate in the 1980s. The nine-year-old girl Piet makes frantic attempts to hold her own in the unusual family situation.
Every week, you can watch one episode at NPO 3 or you can stream the whole series at NPO Start.
 Director: Tim Kamps
Written by: Kim van Kooten and Tim Kamps